Sunlit Surrealism…
CALL OF PEAKS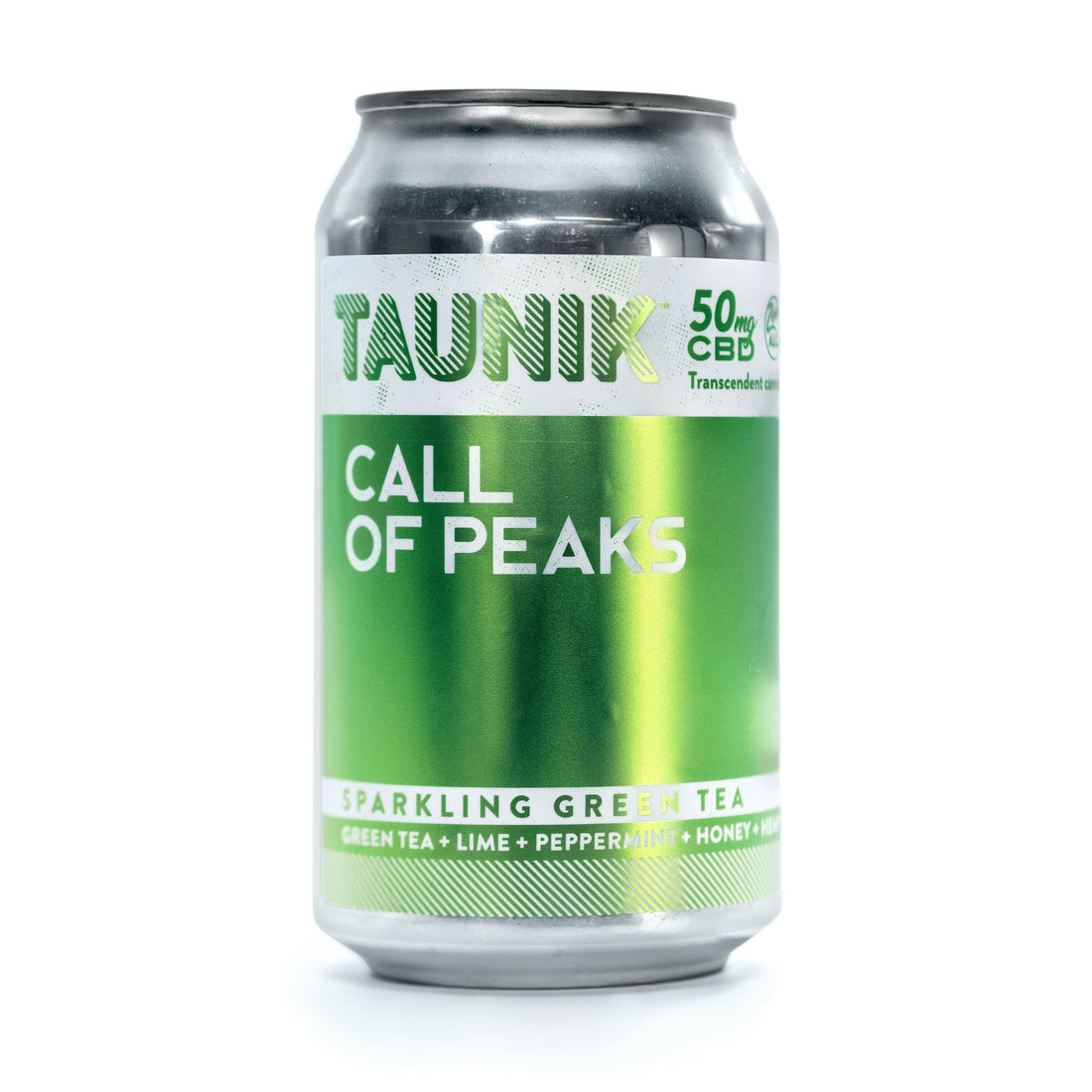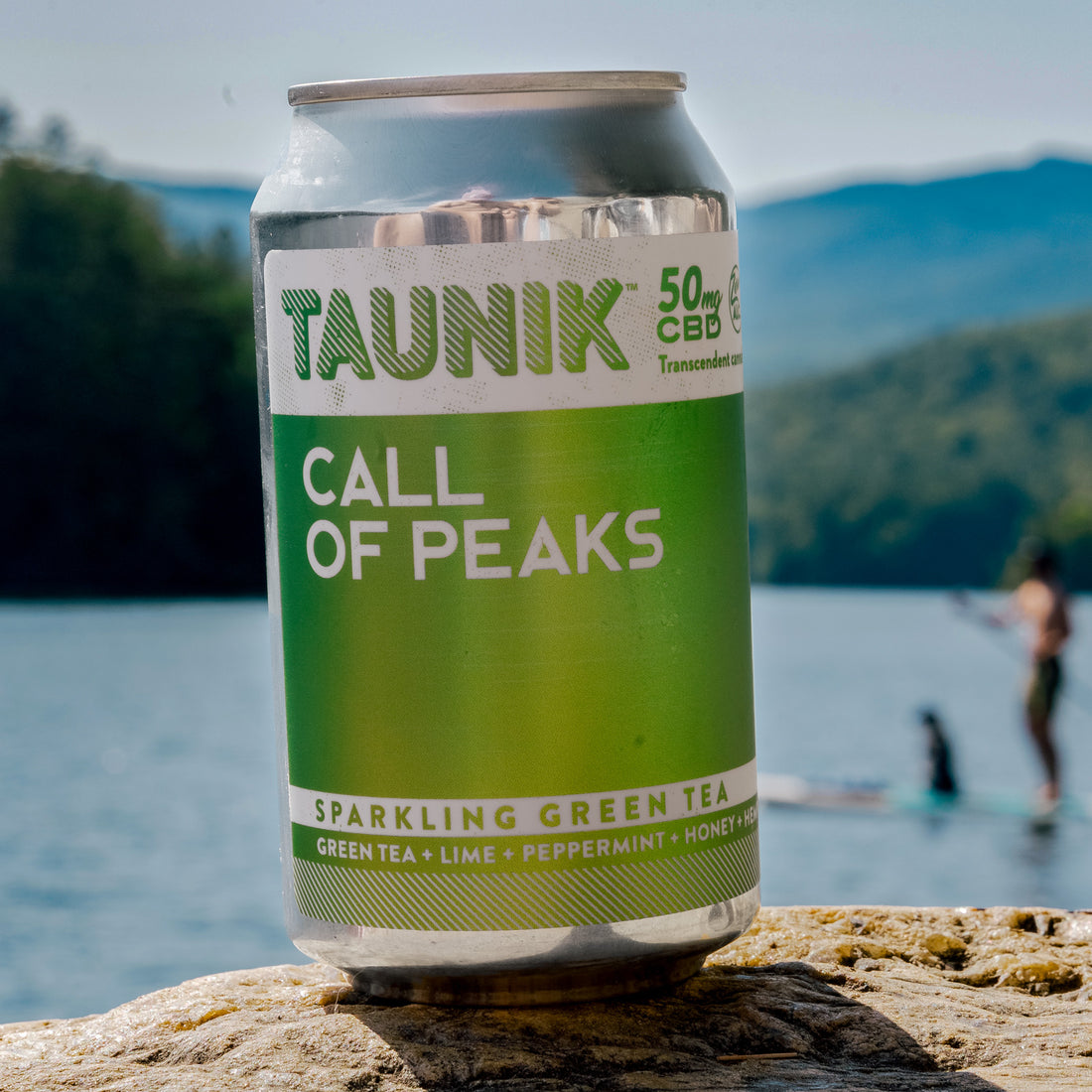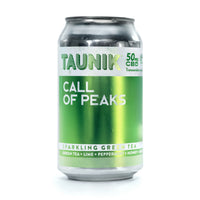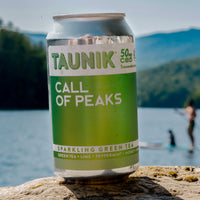 SPARKLING GREEN TEA + LIME + PEPPERMINT + HONEY + HEMP
50mg of full spectrum Vermont CBD
Description
INGREDIENTS
Details
Peaks and valleys are inevitable throughout the day, find your equilibrium.

Refreshing, mojito inspired, green tea brewed with organic hemp and hops, lightly sweetened with VT honey.
An all day  refresher.
Filtered Water, VT Wildflower Honey*, Yerba Mate*, VT Hemp Flower*, Full Spectrum Hemp Extract*‡, Crystallized Lemon (Citric Acid, Lemon Oil, Lemon Juice), Citra Hops, Lactic Acid. (*Organic)

‡HEMP EXTRACT: Distilled Water, Full Spectrum CBD Distillate, Caprylic/Caprylate Triglycerides, Polysorbate (emulsifier), Citric Acid, Potassium Sorbate.
Cannabinoids derived from hemp biomass. Origin: Albugh, VT